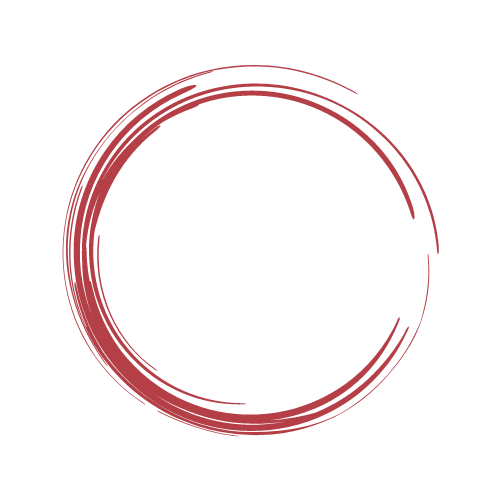 He encontrado muchos amigos y hasta he aprendido nuevos idiomas, se los recomiendo!!! Registrense ya!

Read more reviews
Reviews, testimonials, opinions and comments
He encontrado lo que buscaba
Solo puedo decirles que después de mucho tiempo de entrar y salir de lovepedia gracias a Dios y a la pagina encontré el amor alguien adecuado a mi como yo el amor de mi vida,y estoy feliz nuevamente..Te amooo Antonio 😍
He encontrado mi relación
Ya encontré lo que buscaba
Una pagina que esta muy bien , pero quiero descansar unos dias.
Si estoy satisfecho. He conocido a alguien y por eso me voy
Estoy satisfecho con esta aplicación
Buenas tardes, yo estoy muy agradecida por qué en esta página he encontrado a una persona maravillosa. Me quise retirar en diciembre pero no me permitieron por qué olvidé mi contraseña. Ahora creo que Dios quiso que fuera así. Les quedó muy muy agradecida. Se las recomiendo, vale la pena esperar por esa persona única y especial. Este es un gran sitio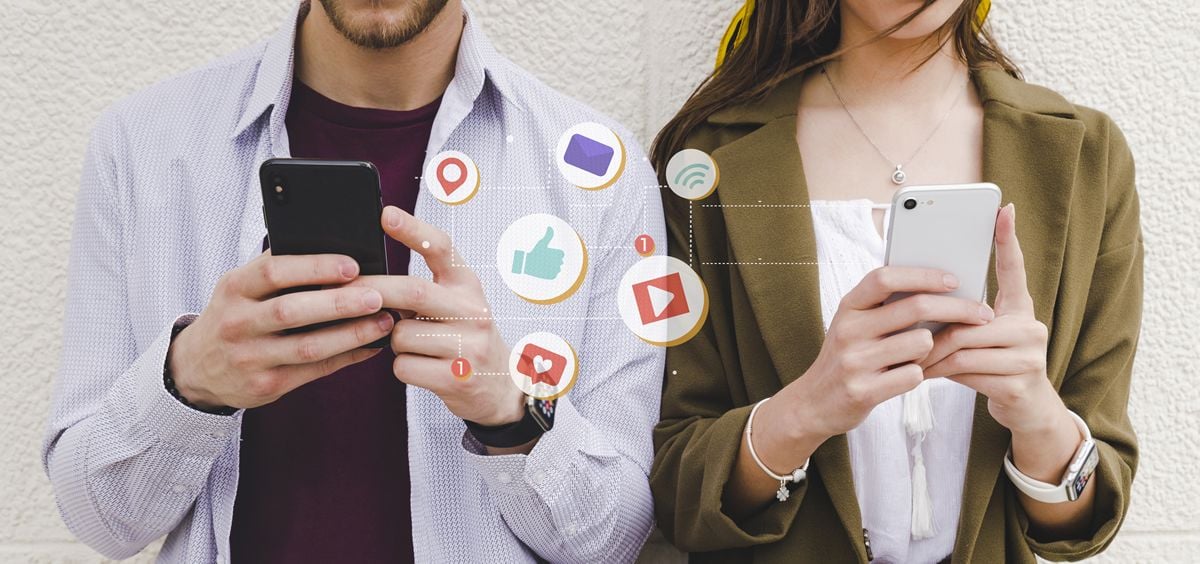 Value metrics
The most efficient and reliable dating service
With over 15 years of experience in the dating industry, Lovepedia is the most trusted dating service for meeting new people. Whether you are looking for love, a date, or you would like to chat: on Lovepedia you will find singles from your area or from all over the world.
15+ Over 15 years of Lovepedia experience in the dating industry.
2M+ Over 2 million users have chosen to subscribe to Lovepedia.
100% No fake profiles on Lovepedia, all profiles of real people like you.
150K+ Over 150,000 messages exchanged in chat by users every month.